A Cape Cod woman is facing a slew of charges, including operating under the influence, after causing a car accident on the Sagamore Bridge in Bourne last night.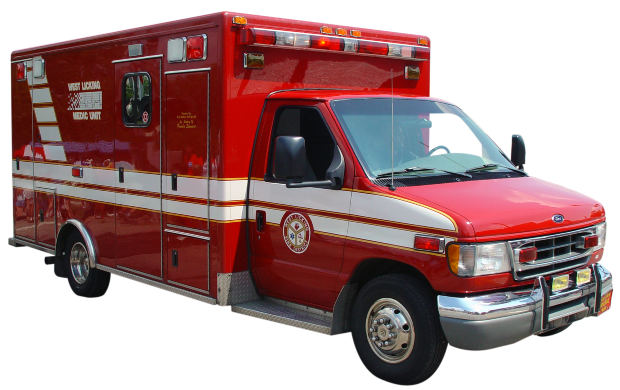 Dorothy Hitchcock, 25, of Provincetown, MA was driving her GMC SUV when she veered into oncoming traffic while traveling eastbound on Route 6, Sunday evening. Hitchcock's vehicle collided head-on with a Buick SUV carrying three passengers, who were later taken to the hospital with unknown injuries.
Hitchcock was also brought to a nearby hospital where she was treated for non-life threatening injuries. She is charged with operating under the influence of liquor and drugs, drug possession, negligent operation of a motor vehicle, a marked lanes violation, and a seatbelt violation. Unfortunately, this marks the second serious crash on the Sagamore Bridge within a month. Over the Fourth of July, there was a deadly hit-and-run-crash that claimed the life of an Israeli man, and injured four other victims.
While some car accidents are minor fender benders, many car accidents, as illustrated in this instance, are serious and often result in severe injuries and even death. At the law offices of Altman & Altman, LLP we understand that being a victim of any type of accident is stressful and there are many concerns both victims and family members have after an accident, such as:
• Who is responsible for paying my medical bills after I am injured?
• How do I collect my lost wages?
• When will my car get fixed?
• How much is my case worth?
• What do I do if the insurance company is saying it was my fault?
• What should I do if the insurance company for the other car wants to take my statement?
• What do I do if I cannot get the police report?
• Am I able to file a claim if the other car left the scene after the accident?
Although Massachusetts is a no-fault state and motorists, with the exception of motorcyclists, are covered by their own Personal Injury Protection (PIP) insurance, your medical costs may far exceed your PIP's policy limit as well as the limits of your own medical insurance coverage. PIP also will not cover any lost wages.
Continue reading