An inspection report by the Maine State Police found that the truck and trailer that caused a fatal accident on Interstate 93 last week had violated safety codes and should have been taken out of service.
Part of the wheel assembly detached from a trailer hauling a modular home traveling southbound in Hooksett, New Hampshire on September 18. According to police, a wheel flew off the trailer, struck a northbound police cruiser, and bounced back into the southbound lane, subsequently striking another car, and killing the driver. The trailer, which belongs to Crawford Homes, Inc. which manufactures modular homes, violated numerous safety protocols.
In the report, State Police found that the trailer's brakes were "inadequate" for safe stopping, as they were contaminated with grease and oil. In addition, the brake hose on one of the truck's axels had deteriorated and was scraping against another piece of the truck. State Police reports also showed an issue with the service brake, in that when applied, there was significant air loss from the canister. Finally, the trailer's remaining wheels had improper emergency braking. Safety records from the Federal Motor Carrier Safety Administration indicate that prior to this incident neither the company's trucks nor drivers had been involved in an accident in two years.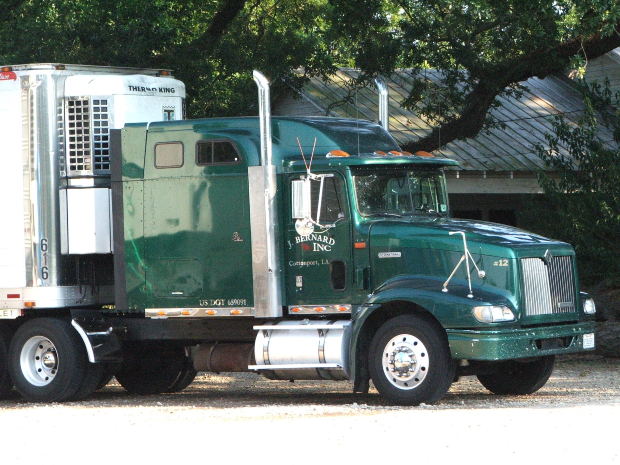 Trucking companies have a lot at stake, as injuries from these types of accidents often tend to be serious or fatal, as, unfortunately was illustrated in the accident last week. Subsequent to any accident, trucking companies may hire a team of investigators in order to mitigate the liability as well as the legal costs associated with the accident. After an accident occurs, it is imperative for the victim and the victim's family to seek legal counsel with an experienced attorney. Some of the major causes of these types of accidents include driver fatigue, equipment failure, negligent maintenance, overload or improper loading of truck, driver inattention, non-compliance with federal regulations, and speeding. While it is still under investigation, negligent maintenance and equipment failure seem to be the two most prominent factors in what caused last week's fatal accident.

If you or a loved one was involved in a truck accident, it is most advised for you to discuss your legal options with an experienced Boston Truck Accident Lawyer. At the law office of Altman & Altman, our attorneys have nearly 50 years of experience handling all types of trucking and car accident cases. Our lawyers understand the difficulties and obstacles victims of car and truck accidents face, and we stand ready to help you through every part of the legal process; from obtaining the proper medical treatment, to working with insurance companies to cover expenses associated with the accident, to getting you the highest settlement possible for your injuries. If you have any questions, do not hesitate to call or email one of our experienced attorneys for a free and confidential initial consultation. Our attorneys are available around the clock, and calls are answered 24/7.